Experts in the design of processes and products for surface treatment
(sanding, metal plating, graining, painting, drying, polishing).
Comprehensive conception of bodywork processes:
workshop cycle, preparation areas, rapid painting concept (RPC), "spot" repair, etc.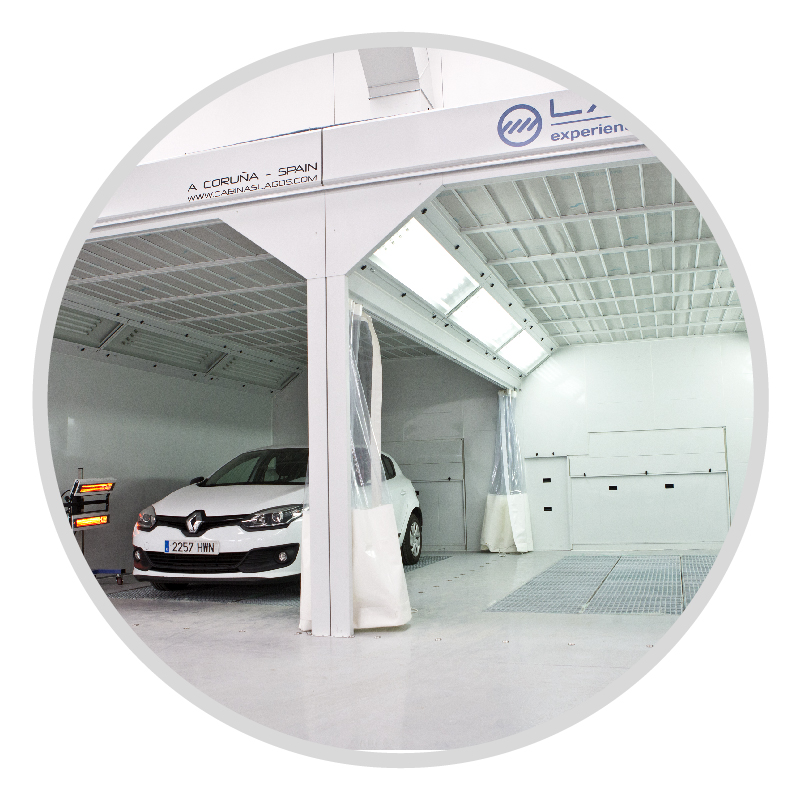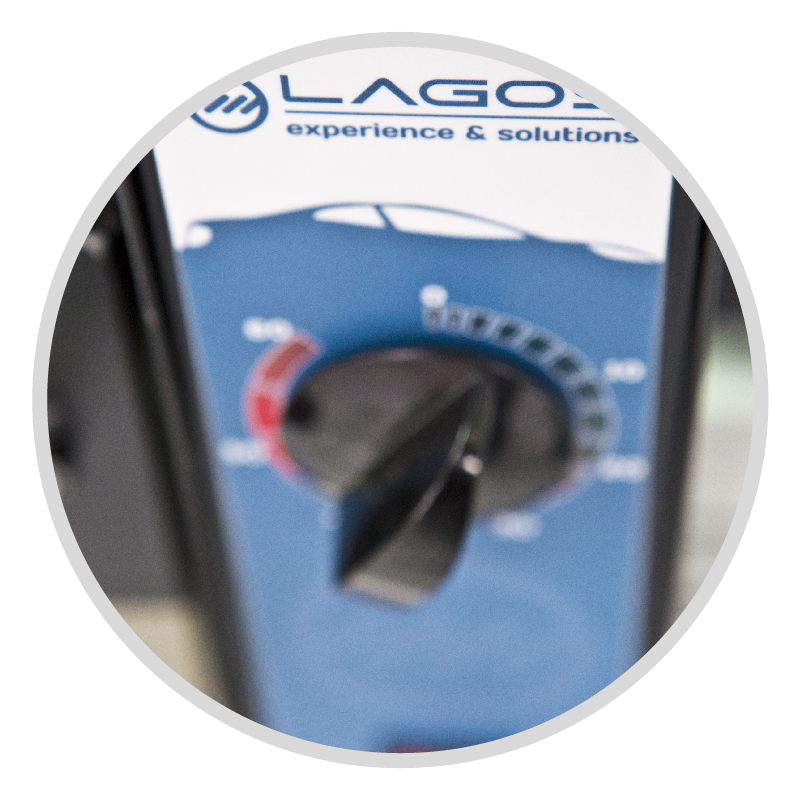 All Lagos cabins' products have been tested in leading industries.
Equipment optimization and energy saving.

Conception of dynamic Lean processes adapted to the process flow. This philosophy enables energy savings of up to 20% in traditional paint booths and up to 98% in mobile paint booths.

Low environmental impact throughout the life cycle of the products.

Great flexibility of configuration, even in small spaces.

It is after-sales service of Lagos cabins, it offers connectivity for remote diagnostics and intervention.