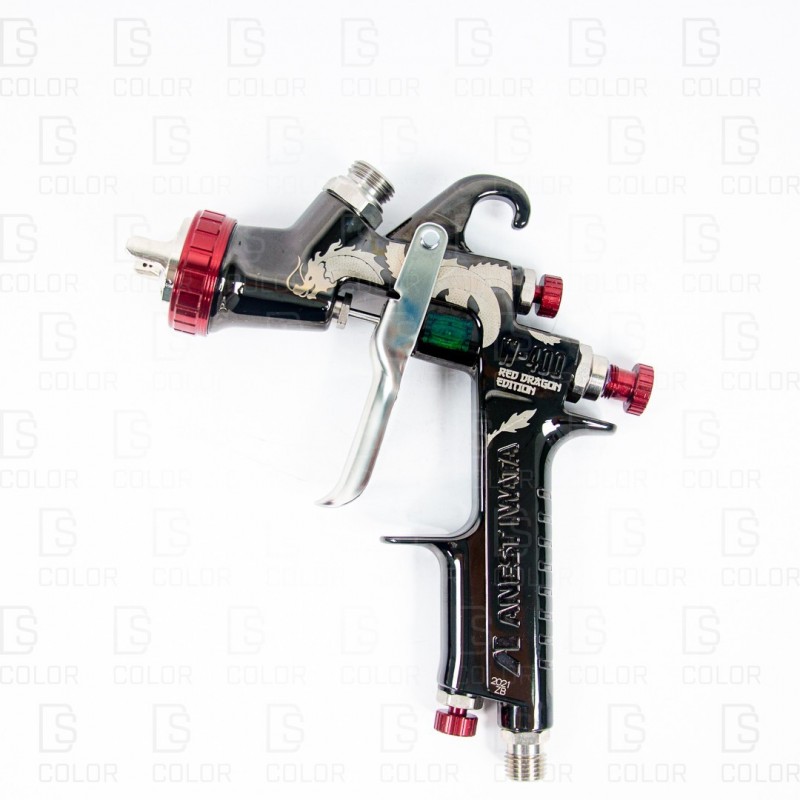  
IWATA PISTOLA W400BA RED DRAGON LIMITED EDITION
IWATA PISTOLA W400BA RED DRAGON LIMITED EDITION
Feel the power of performance with this limited edition W-400 Red Dragon.
- Perfect surfaces thanks to Split NozzleTM technology.
- Clearly visible reduction of "thick edges".
- 380 g: one of the lightest guns on the market.
- Conical air cap design, minimal wear parts.
- Quality surface for easy cleaning.
- Easy maintenance.
Related products
Regular price
€12.00
-7%
Price
€11.16