 
DERMAUTOLOGY KIT HS CLEARCOAT 5L + FAST HARDENER 2,5L
HS 2K is a high quality clearcoat with an excellent gloss appearance.
ONLY FOR PROFESSIONAL USE
It is a versatile clearcoat that is the right choice for small repairs as well as for big jobs. Two coats of this high solids product are enough to achieve an excellent result. Among its main characteristics: very easy to apply and to polish.
Related products
Regular price
€95.00
€16.00
Price
€79.00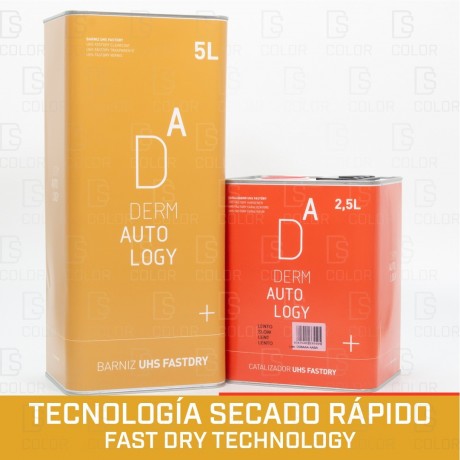 Regular price
€224.65
€58.70
Price
€165.95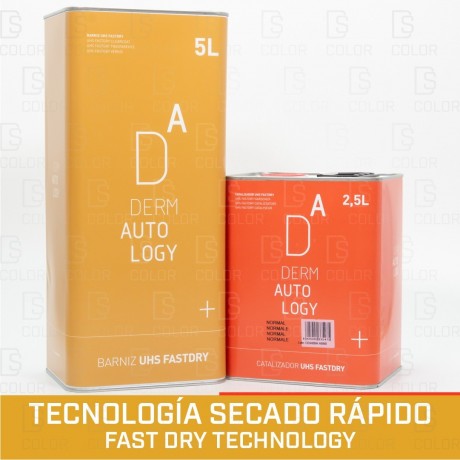 Regular price
€224.65
€58.70
Price
€165.95