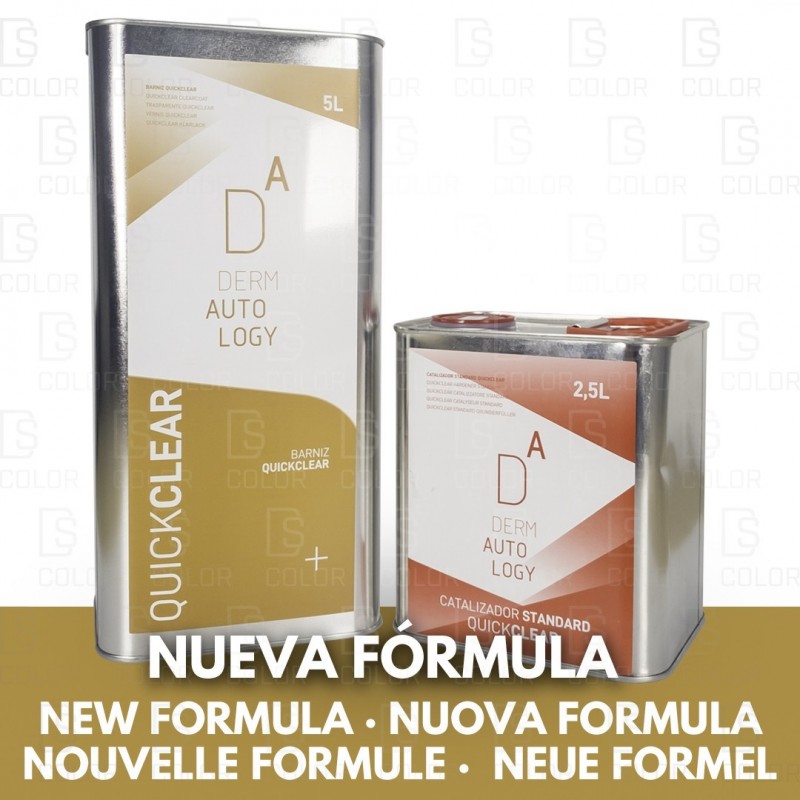  
KIT DERMAUTOLOGY QUICKCLEAR CLEARCOAT 5L+CAT. STANDARD 2,5L
NEW FORMULA!!
2k high gloss clearcoat with fast drying technology.
ONLY FOR PROFESSIONAL USE
Thanks to new formula, we have achieved more working time in the application without giving up the extreme drying that characterizes it.
We have also increased resin solids for better finish and strength, as well as reduced dilution in the mix.
Related products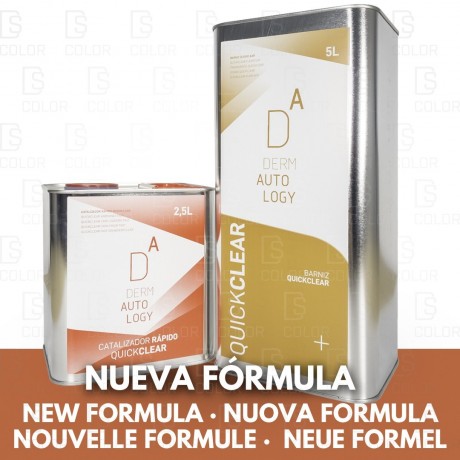 Regular price
€132.45
€34.45
Price
€98.00