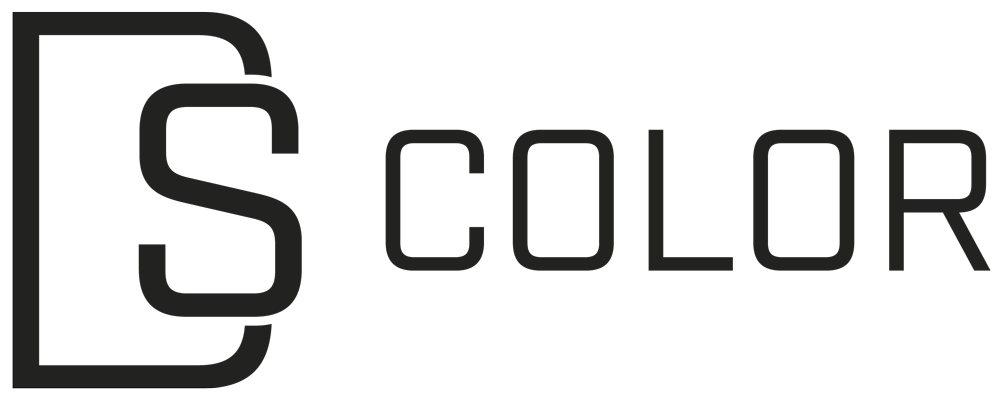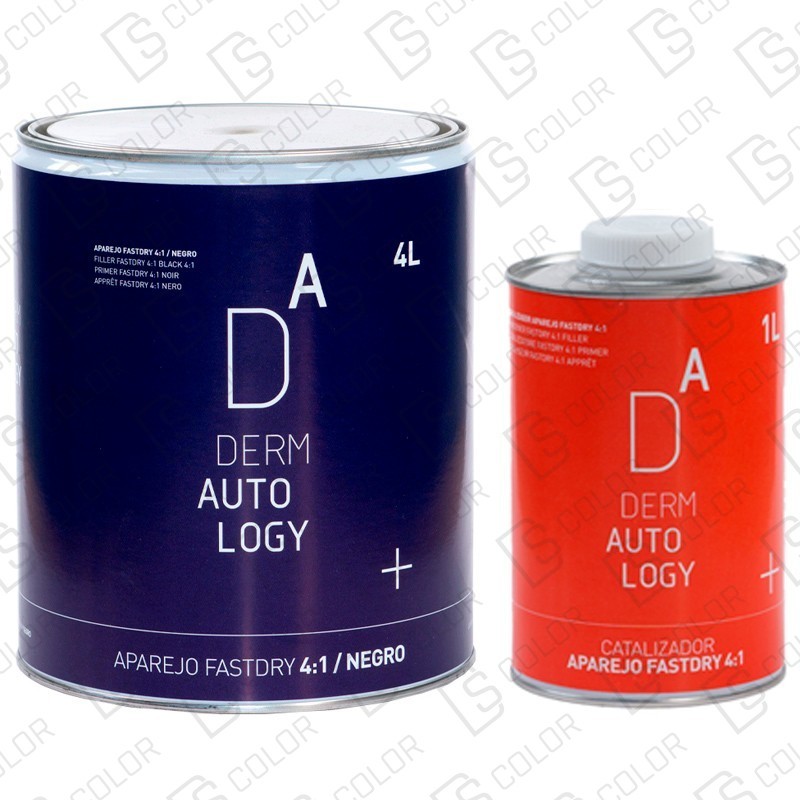  
DERMAUTOLOGY KIT 4:1 FASTDRY FILLER BLACK 4 LT + HARDENER 1 LT
2-components acrylic filler, mixed in a 4:1 ratio with its specific hardener.
ONLY FOR PROFESSIONAL USE
Two-component acrylic filler with high filling power, with FAST DRY technology. It has a high filling power without leaving out the ease of sanding, great adhesion, even on materials such as galvanised. The drying time is extraordinary in the family of conventional fillers.
The great feature of this coating is that once dry, the finish is satin. This system facilitates the function of a sanding guide.
MAIN CHARACTERISTICS:
• High filling capacity for small imperfections.
•Optimum drying.
•Optimum sanding.
•Adhesion to any metal surface.
•Colours in WHITE and BLACK to facilitate mixing and get the grey tone needed.
•Mixed in a 4:1 ratio with its specific hardener, it offers EXTRA fast drying and allows high thicknesses per each coat (up to 70 microns per coat).
Easy to use, it can be applied over old paint or any other type of surface, including galvanised metal or aluminium.
Related products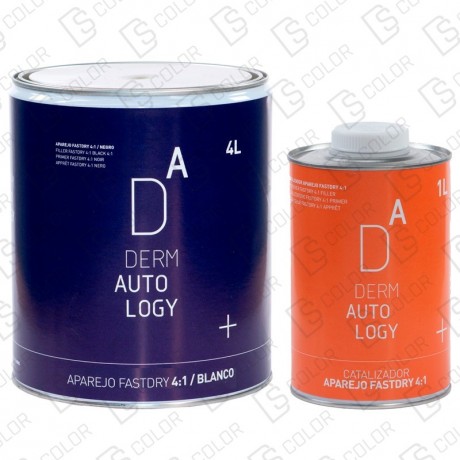 Regular price
€89.70
€19.20
Price
€70.50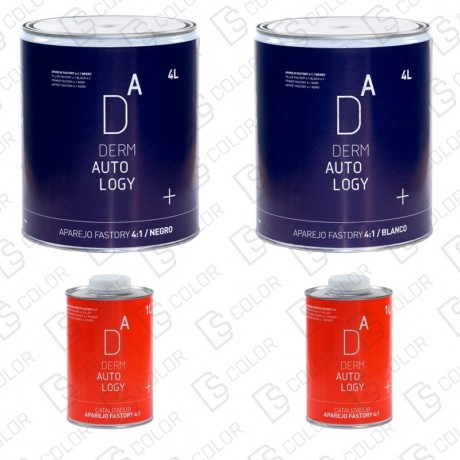 Regular price
€179.40
€44.40
Price
€135.00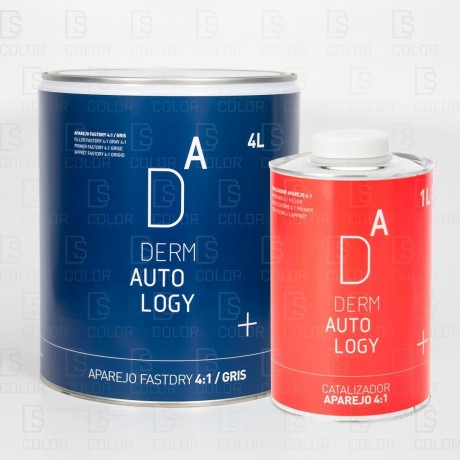 Regular price
€89.70
€19.20
Price
€70.50