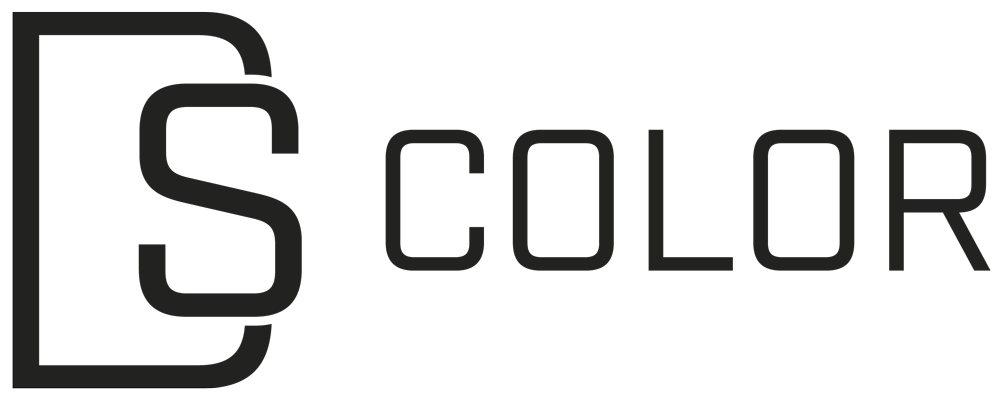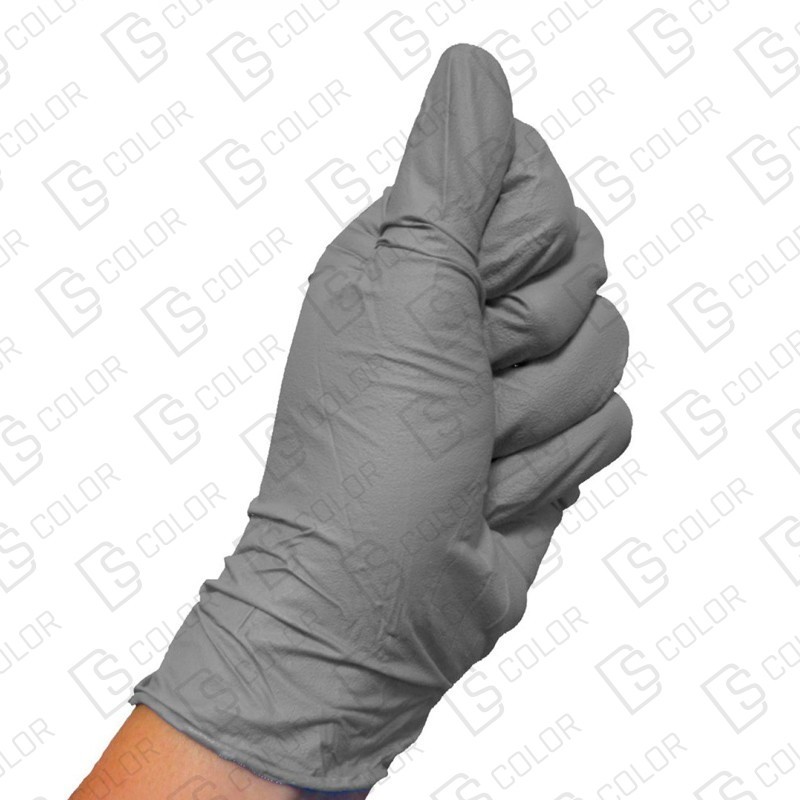  
COLAD GRAY NITRILE GLOVES SIZE XL (50UD)
EXTRA thick and EXTRA resistant nitrile glove for work where highly abrasive products are handled. Contains no latex, talc or silicone. GREAT elasticity.
ONLY FOR PROFESSIONAL USE
Specially developed nitrile gloves for use during the painting process. 
This powder, silicon and latex free gloves combines extra protection with extra comfort due to its high elasticity.
Benefits of Nitrile Gloves Grey
Especially suitable for working with paints
Natural latex free: Absolutely safe to wear for people with a latex allergy.
Single use: Our Nitrile Gloves are designed to be disposed after use. This prevents contamination and guarantees clean working.
Silicone free: This prevents contamination of the paint.
Powder free: Our gloves are washed 3 times during production. This makes them 100% powder free to prevent paint contamination.
Technical features of Nitrile Gloves Grey
Extra thick 8 mil (0.2 mm)
Extra long sleeves (300 mm)
Extra strong, flexible and higher tensile strength
Textured finger tips for better grip
Certificiation of Nitrile Gloves Grey
Personal Protective Equipment (PPE) CAT III according to European directive 2016/425/EU. PPE of complex design protects against risks that cause irreversible damage to health.
CE notified body number: 2777
Tested acc. to EN 1149-5, Method 2: Induction decay time
Related products
Regular price
€24.90
€5.00
Price
€19.90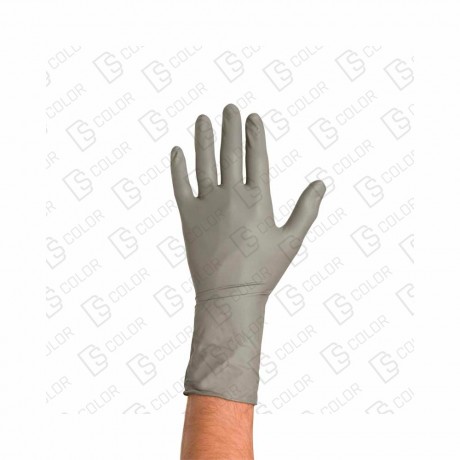 Regular price
€24.90
€5.00
Price
€19.90