LESONAL OUTLET

LESONAL PAINTINGS. GREAT VALUE FINISHES
"Great finish. Great value." , this is the motto of our new bet, the LESONAL WB paint system. Its easy use, reliability and exact colors make LESONAL an excellent investment. Lesonal WB is a low VOC water-based paint made up of 69 ready-to-mix basics.
This makes it possible to create thousands of colors, including solid, metallic and pearl colors. With Lesonal WB no activator is required, so colors are mixed quickly, easily and accurately. It is easily applied and provides excellent coverage in full compliance with European VOC regulations.
A trusted system to deliver great results and great value, LESONAL WB.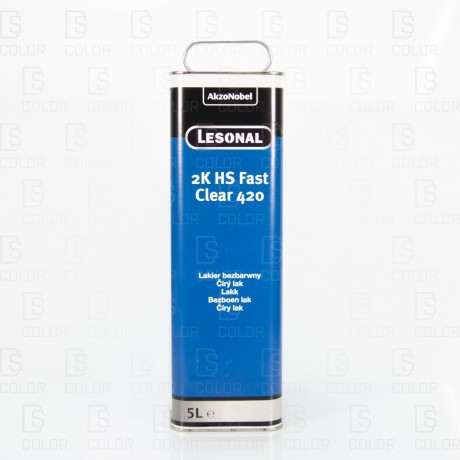 Regular price
€136.55
-12.49%
Price
€119.50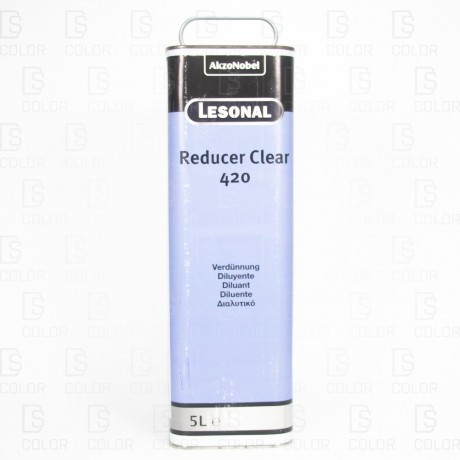 Regular price
€65.95
-9.63%
Price
€59.60