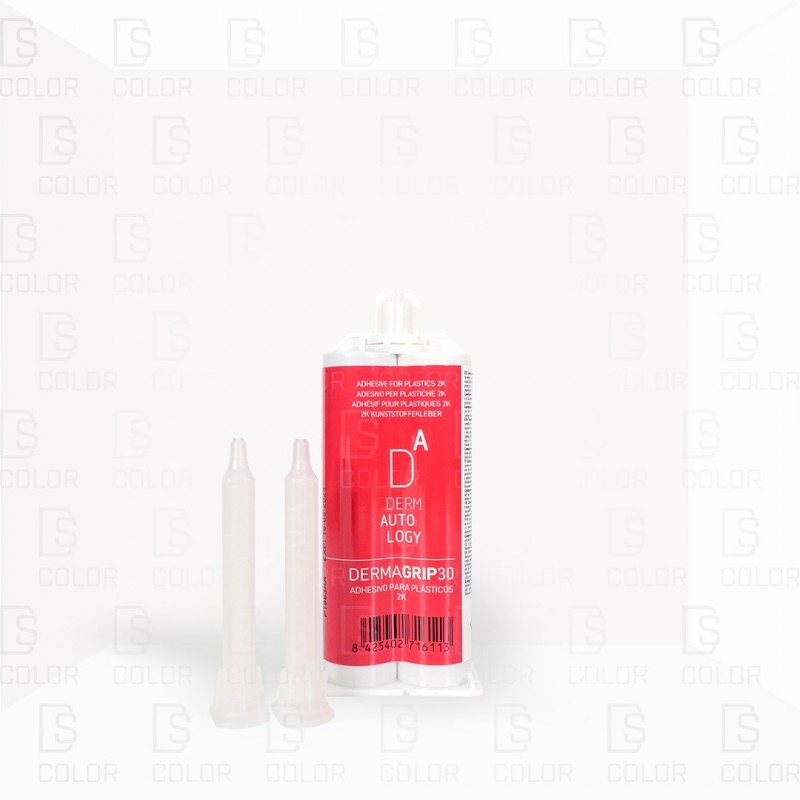  
DERMAUTOLOGY PLASTIC ADHESIVE 2K DERMAGRIP 30 SECONDS
DERMAGRIP 30 is a 2-component structural adhesive for plastics with extra fast drying.
ONLY FOR PROFESSIONAL USE
It is specially designed for small repairs of plastic or fiber parts, where it is required to fill in small cracks or join parts. Its rapid drying in 30 seconds means that the repair is carried out in a short period of time. Once dry, it can be sanded and repainted with any finish.
Related products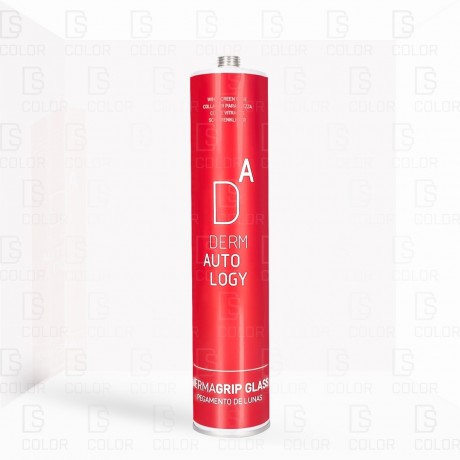 Regular price
€13.65
€2.75
Price
€10.90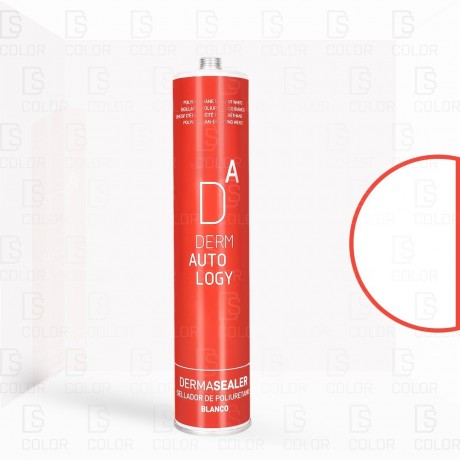 Regular price
€8.20
€1.25
Price
€6.95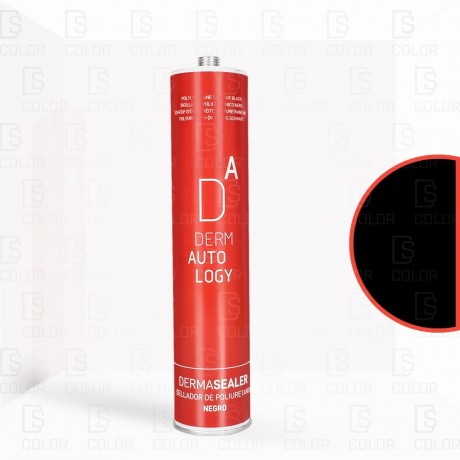 Regular price
€8.20
€1.25
Price
€6.95