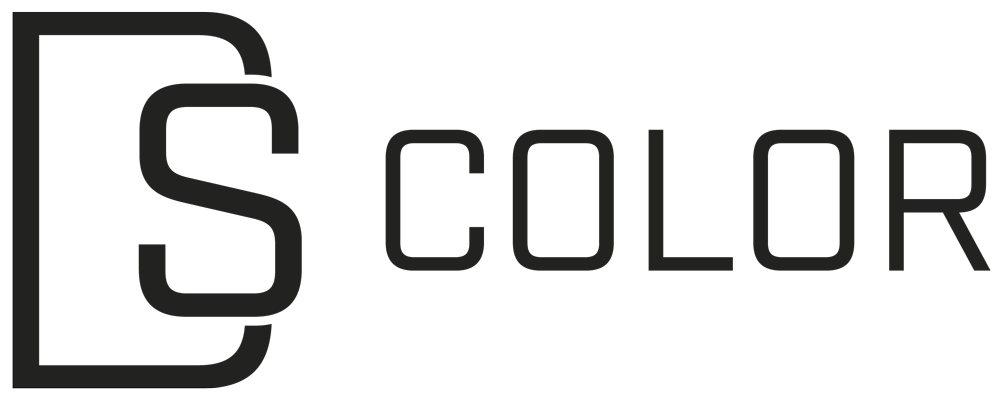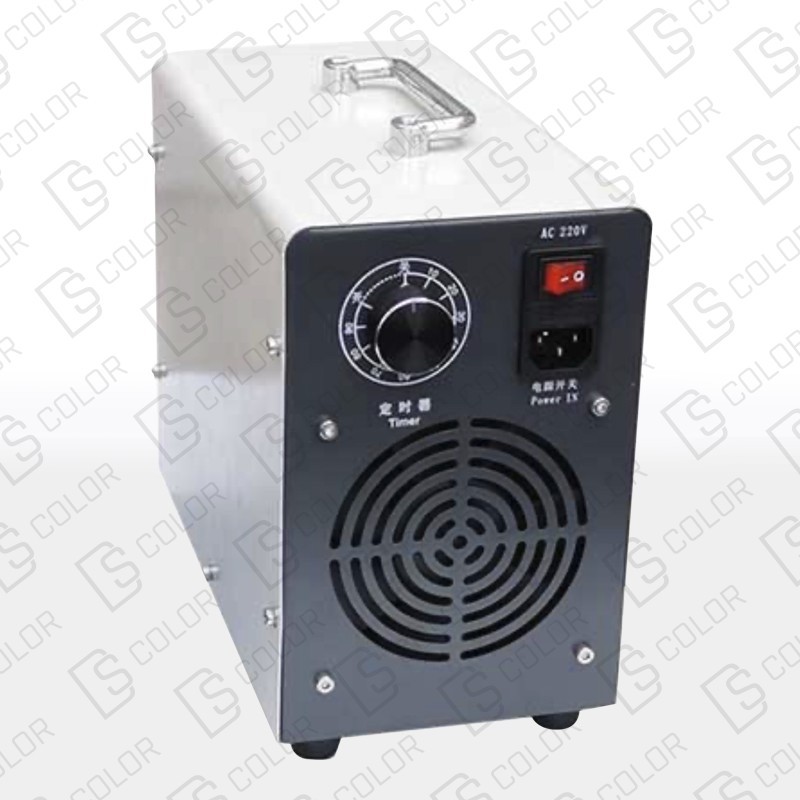  
GENERADOR DE OZONO 10MG/L
GENERADOR DE OZONO 10MG/L
ONLY FOR PROFESSIONAL USE
1.- Place the generator in a central location in the passenger compartment and turn the timer until the time required to disinfect is reached (see technical data).
2.- Plug the ozone generator into the mains. We make sure that we close the cabin and that there is no ventilation at the moment of the treatment.
3.- Turn on the ozone generator following the instructions and immediately leave the room. Once the time has elapsed, the machine will switch off automatically.
4.- Open windows and doors to generate the corresponding ventilation so that the ozone can dissipate.
**In the case of the disinfection of a car, the air conditioning recirculation must be activated during the disinfection process**.
MAINTENANCE
The ozone generator does not require any maintenance, only external cleaning. This model is equipped with a 2 amp glass fuse to prevent electrical overload.
WARNING
This Ozone generator is a biocide machine, which complies with CE regulations.
Ozone once dissipated is non-toxic, but should never remain in contact with people or animals during treatment.
Translated with www.DeepL.com/Translator (free version)