SAVE TIME AND MONEY!!!
Your repairs in just 27 minutes
Ideal for small and medium repairs
Reduction in energy consumption per repair
Repair without the need to have a replacement vehicle in the workshop
Less time of use for the cabin oven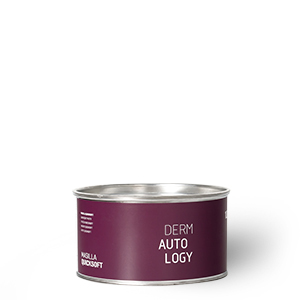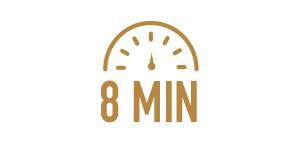 Lightweight polyester putty with quick-drying technology. Ideal to complement a quick repair process by shortening drying times.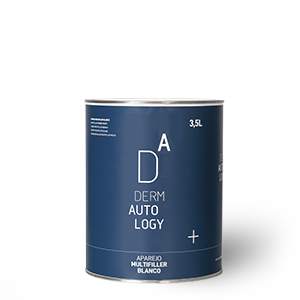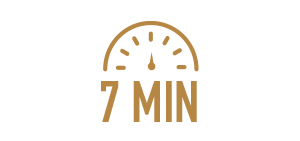 Multipurpose body filler for all types of repairs. Indispensable product in the workshop given its versatility.

In case you do not know this leading Brand yet,
DERMAUTOLOGY is the ADVANCED COSMETICS FOR CAR SKIN ;)
for more info, click here:
dermautology.es