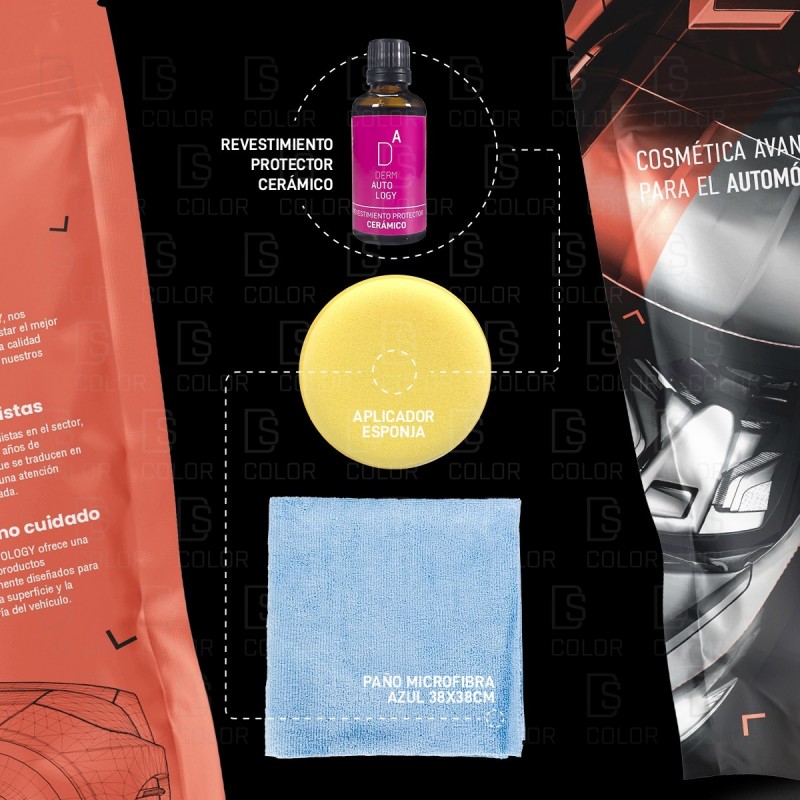  
DERMAUTOLOGY CERAMIC PROTECTOR KIT + APPLICATOR + CLOTH
9H Ceramic protector. An EXTRA contribution to your vehicle's protection.
Protects the finish and provides up to 3 years of protection, provided that application and care standards are met. Shields against environmental conditions, scratches, or gravel impacts on the body.
ONLY FOR PROFESSIONAL USE
Features applied nanotechnology, which helps repel water and dirt more effectively.
Can be used on boats, vehicles, glass, tires, plastics, etc.
Related products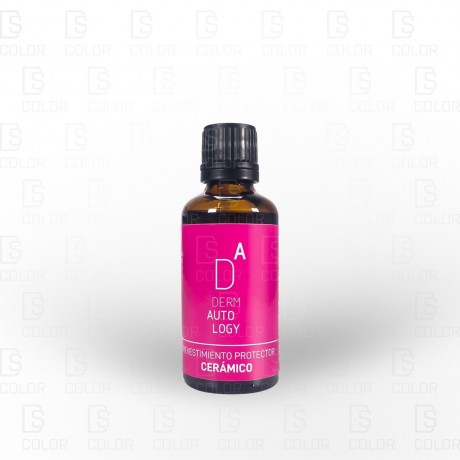 Regular price
€57.50
-14.1%
Price
€49.35